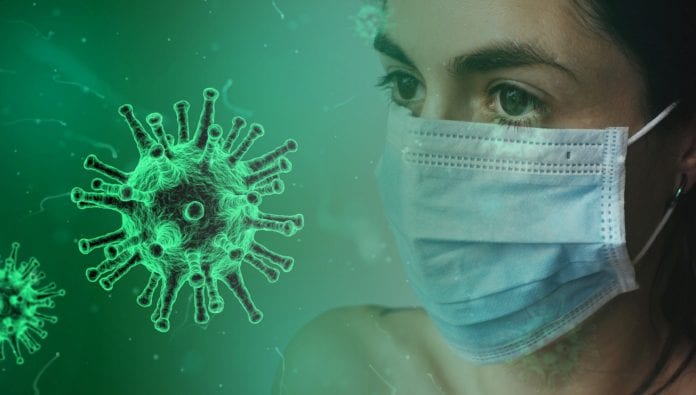 The Department of Health has reported 767 new cases of COVID-19 in the Republic, and two further deaths related to the virus.
23 new cases have been confirmed in Galway, and Dublin and Cork again have over half of the additional cases in the State.
Of the reported cases today, 68% are under the age of 45 and the median age is 33.
As of this afternoon, there are 322 in hospital and 44 in ICUs across the country.
Galway's 14-day incidence rate is 283.3, with 731 confirmed cases in the past fortnight.