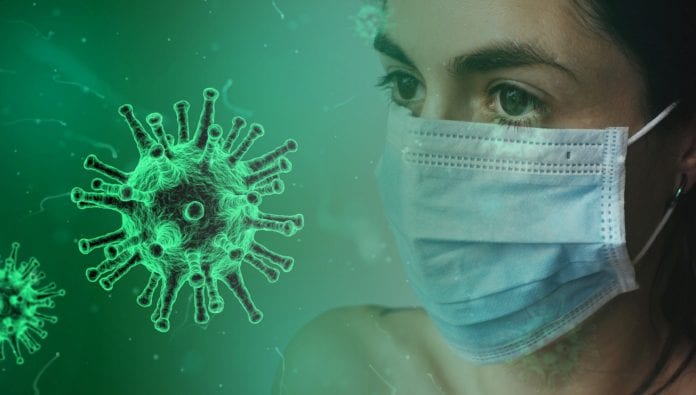 There have been a further 38 deaths due to Covid-19 in the Republic confirmed today, bringing the total number of deaths in this pandemic to 444.
The Health Protection Surveillance Centre has said that as of today there have now been a total of 12,547 confirmed cases of Covid-19 in Ireland with the addition of 1,068 new cases confirmed today.
Of those deaths announced today, 29 were located in the east of the country, 6 were in the west, and another 3 were in the south.
The median age of those who died in today's tally was 84, and 28 of them were reported as having underlying health conditions.
The total number of Covid-19 cases in Galway has now risen to 237 with the confirmation of a further 17 cases today.
Dr. Tony Holohan, Chief Medical Officer, Department of Health said "We are continuing to monitor the course of this disease across a range of indicators".
"Not only in the number of confirmed cases and deaths reported but also through hospital and ICU admissions, clusters and patterns of transmission."
"While a number of these parameters are going in a positive direction, it is clear that we need to keep going in our efforts, on an individual level, to limit the spread of this virus."
So far 1,968 cases in Ireland have required hospitalisation, and of those 280 have been admitted to the ICU.
Healthcare workers make up almost a quarter of cases, with 2,872 confirmed to date.
Dr Siobhan Ni Bhriain, Consultant Psychiatrist and HSE Integrated Care Lead, said "There are still concerning reports that attendance to emergency departments is unusually low. This concerns us."
"Everyone should continue to seek medical intervention if concerned about their health"
"Do not ignore symptoms of illness because of fear of contracting COVID-19 or fear of imposition on healthcare staff. The health service is there for everyone and all medical concerns."
Of the cases confirmed in Ireland to date, community transmission has been identified as the cause in 52% of cases, local transmission is responsible for 42%, and 6% of cases are connected to travel abroad.