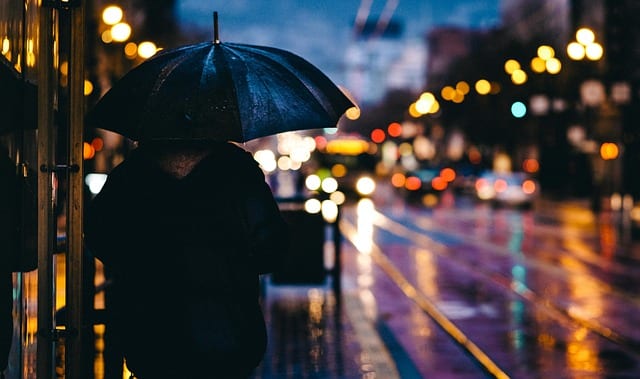 Forecast: Rain
National weather service Met Éireann have predicted more rain in store for Galway and the West this week.
Patchy rain and drizzle is the forecast for Monday and Tuesday, with cool and slightly drier evenings.
Temperatures will likely remain warm during the day, with highs of 18-20° early in the week cooling a degree or two by Wednesday into Thursday.
The rain could turn heavy on Wednesday morning with showers continuing through the weekend.
Met Éireann said that on Thursday we can expect "showers in the west from early on, becoming widespread during the afternoon".
They continued: "Friday is currently looking to be a similar day although with temperatures on the rise again to values more typical for the time of year. Winds will be moderate to fresh southwesterly with scattered showers in the afternoon.
"Current indications suggest the weather will continue unsettled with showers at times through the weekend."
Whatever your plans this week, you should probably pack your rain gear.