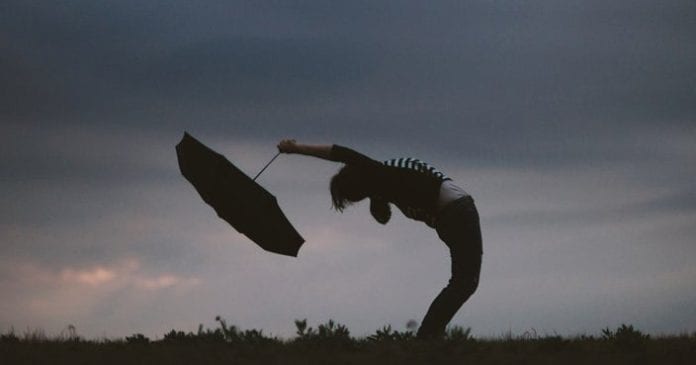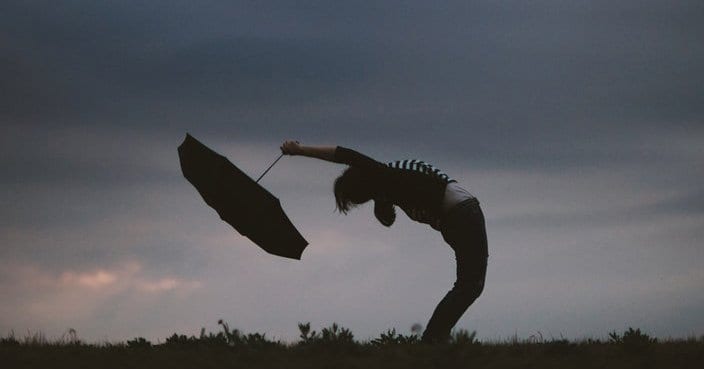 Galway recorded some of the strongest winds in Ireland yesterday during the height of Storm Barra.
Data captured from Mace Head observation station recorded gusts of 133km/hr around 5pm on Tuesday, with sustained winds of 94km/hr.
These were only exceeded at Sherkin Island off the coast of Cork, and then not by much.
Cork, taking the worst damage from Storm Barra earlier in the day, saw 135km/hr gusts around noon, amid 111km/hr winds.
Galway was under an Orange wind warning for Storm Barra yesterday, while Cork, Kerry, and Clare saw Red alerts.
Fortunately there was no real flooding in the city as a result of the storm, despite the strong winds.
County Council crews have been dealing with downed trees and debris across Galway today, and the ESB has restored power to the vast majority of homes which experienced outages here.
A status yellow wind and rain warning was to be in place in Galway until 6pm this evening, but has since been lifted.