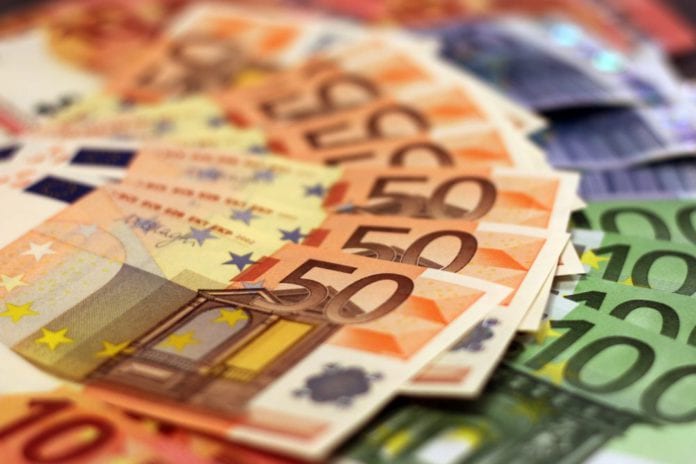 Two Galway men have been named in the latest tax defaulters list from the Revenue Commissioners, a consultant/landlord and a B&B operator/builder.
Patrick Sweeney, a Consultant/Landlord of Barrack Street, Loughrea paid a €215,072 settlement to the Revenue for under-declared income tax.
This related to €136,820 in unpaid tax found in a Revenue Enquiry Case.
The second settlement in Galway was by Patrick Martyn, a B&B operator and builder with an address at Bushypark, Galway City.
He settled with the Revenue Commissioners for €69,552 in relation to €42,199 in under-declared income tax and VAT.
Both of these settlements have been paid to the Revenue in full.
There are 15 settlements in the latest list of tax defaulters covering the third quarter of this year, totaling €2.8 million.
The largest of these by far was the company Jurras Limited, a Kerry based Patent Licensor now in liquidation.
They reached a settlement of €1,056,261 with the Revenue over the under-declaration of €345,928 worth of Dividend Withholding Tax.
The Revenue also published details of 90 court imposed fines for tax or duty offences, totaling €198,032 in the same period.