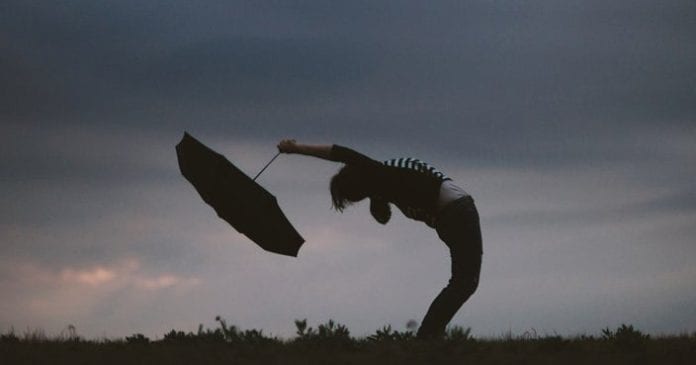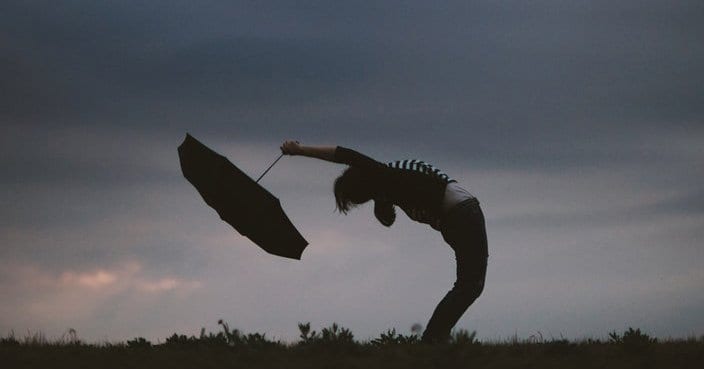 Capping off a weekend of shite weather after our recent delusions of summer, a Status Yellow weather warning has been issued for Galway today.
Met Eireann has issued a weather warning for high winds covering Donegal, Galway, Leitrim, Mayo and Sligo today.
The warning, which will be in force until 10pm tonight, predicts westerly winds with mean speeds of 50 to 60km/hr and gusts of up to 100km/hr.
This is one of three weather warnings issued by Met Eireann today, along with a yellow rainfall warning for Mayo forecasting "persistent heavy rainfall" with accumulations of up 50mm until midday on Monday.
It also warns of possible spot flooding due to the heavy rain.
A Status Orange rainfall warning for counties Donegal, Leitrim and Sligo will be in force for the same time period.
This forecasts accumulations of up to 60mm of rain, which could cause river flooding and localised spot flooding.
In Galway, along with heavy winds spells of rain are expected throughout the day, which will turn heavy at time, particularly in the early afternoon.
After a warm and stuffy few days, temperatures will cool off today, averaging 11 to 12 degrees.
Blustery conditions will continue overnight, with rain and strong westerly winds persisting into Monday morning.