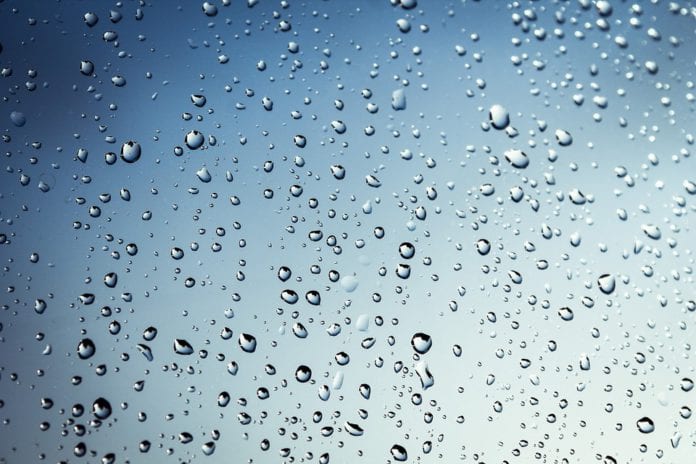 A Status yellow weather warning rainfall which was due to come into effect in Galway this afternoon has been cancelled.
The status yellow rainfall warning was issued for Galway, Clare, Limerick, and Kerry by Met Eireann on Thursday evening.
It warned of 30-40mm of rain accumulating between 2pm on Friday and 2pm on Saturday, possible more in elevated areas.
However Met Eireann has now now lifted that weather warning for Galway. It remains in place for the other three counties and Cork. and extended to midnight Saturday.
The upper amount of rainfall expected i those counties has also been increased to 60mm.
That's not to say that Galwegians should break out the swimming suits and flock to the beaches just yet as heavy showers of rain are still forecast throughout today.
Saturday will also see scattered heavy showers, strongest in the morning and early afternoon.
A separate wind warning for counties Wexford, Cork, Kerry and Waterford has also been issued which will be in place overnight from 11pm on Friday to 6am on Saturday.
People on the water today should also be warned as a Status Orange Gale Warning has been issued this morning covering all Irish coastal waters.
"Southwest gales or strong gales developing later today on all Irish coastal waters and on the Irish Sea. Winds will reach storm force tonight on coasts from Hook Head to Mizen Head to Valentia."
A status yellow small craft warning issued for boats off the west coast