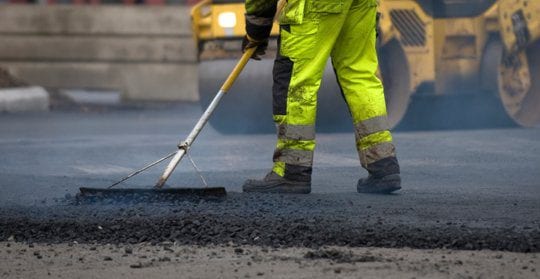 Roadworks on the northern end of the N84 expected to last up to three weeks will get underway on Monday, November 4.
Galway County Council is carrying out roadworks on the N84 between Shrule and Headford.
According to the county council these works are expected to take two to three weeks to complete.
Motorists travelling in the area should expect some traffic disruption as a Stop and Go system will be in place to manage traffic while work is taking place.