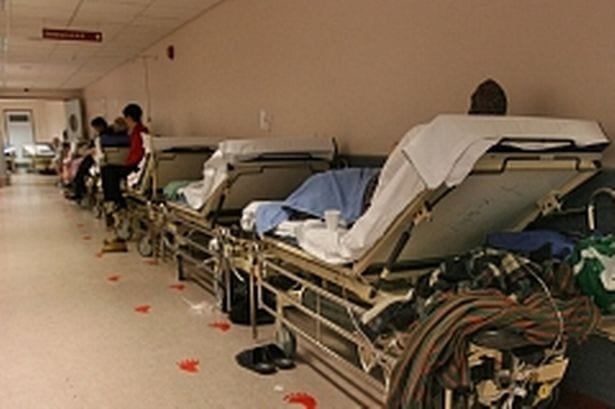 UHG has the ignoble honour of being the single most overcrowded hospital in Ireland today with 52 patients on trolleys according to the INMO.
This is a bad start to the month after figures for October released by the INMO yesterday showed that there were a total of 855 patients forced to wait on trolleys at UHG last month.
The Irish Nurses and Midwives Organisation has kept a daily tally of the number of patients in public hospitals who are without a proper bed in its Trolley/Ward Watch since 2006.
In total there are 454 patients going without a bed today, with University Hospital Limerick vacating its usual spot at the top of the list to come in second with 49 on trolleys, followed by UH Waterford with 33 and Cork UH with 31.
The INMO has warned that this crisis is going to get worse going into the winter period without almost 1,300 nursing and midwifery positions currently vacant in the public health service.
Far from improving, the INMO warns that the staffing crisis is getting worse with 335 fewer nurses in Irish hospitals now compared with the end of 2018.
"Patients are paying the price for the HSE's "go slow" recruitment freeze, which leaves many posts unfilled," INMO General Secretary Phil Ní Sheaghdha warned.