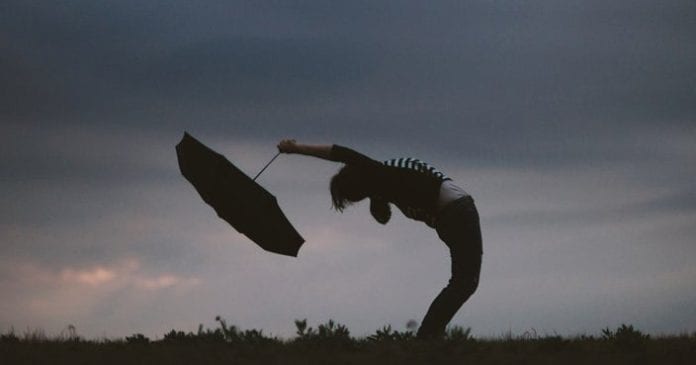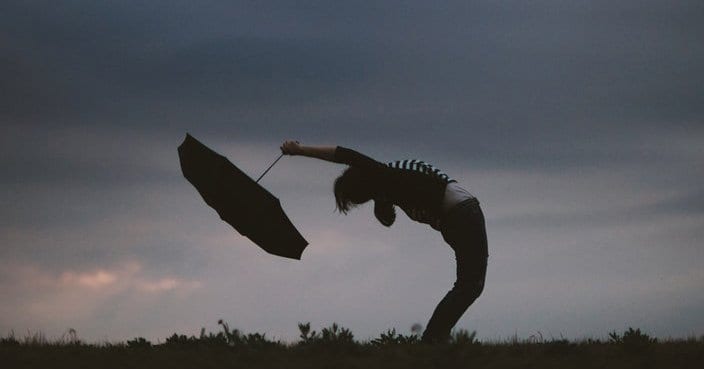 A status yellow weather warning for heavy winds is in force tonight, with stormy conditions expected to last into the early hours of tomorrow morning.
The wind warning for Galway, Mayo, and Donegal came is in place from 5pm this evening until 2am on Sunday.
Winds of 50-65km/hr are expected throughout the night, with gusts reaching up to 100km/hr.
Onshore winds will also bring a risk of waves overtopping during the weather warning Met Eireann has caution.
A marine warning is also in place for southwesterly winds reaching up to gale force 8 tonight off the west coast.
Heavy rain is also forecast for tonight, with temperatures reaching lows of 6 to 8 degrees.
Tomorrow will be somewhat milder than today, but will still continue to be highly unsettled, with rain and heavy winds forecast throughout the day.
Temperatures on Sunday will reach highs of 10 to 11 degrees celcius Met Eireann says.