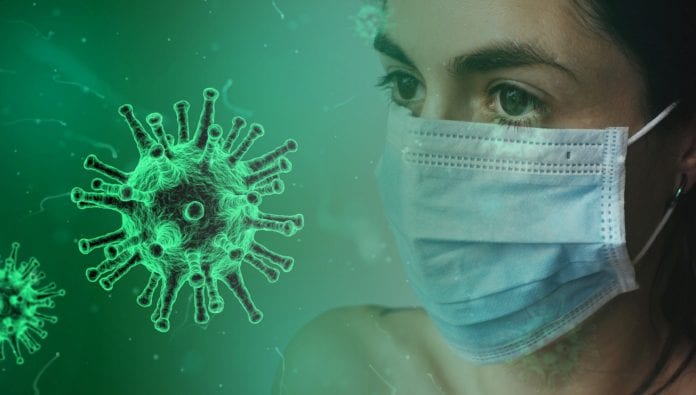 Health officials have reported 624 new cases of COVID-19 in the State as well as two further deaths related to the disease – of which both occurred in March.
Galway accounts for 12 of the new cases, with the 14-day incidence rate here falling to 124.8 cases per 100,000 people. A total of 322 new cases have been confirmed in the county over the past two weeks.
Of the cases reported today, 308 are in Dublin, with 41 in Kildare, 38 in Donegal, 31 in Meath and 29 in Offaly.
75% are under 45 years of age and the median age is 32 years old.
Across the country at 8am today, 304 COVID-19 patients were in hospital, with 64 in ICU.
As of March 24th 2021, 732,678 doses of COVID-19 vaccine have been administered in the Republic. A total of 529,984 people have received their first dose and 202,694 people have had their second dose.