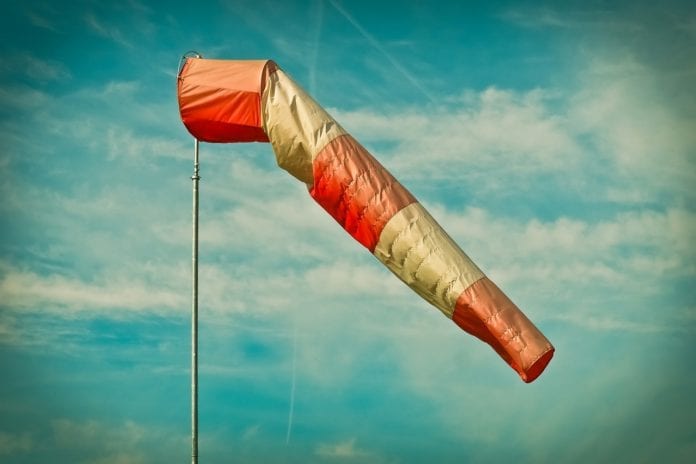 A Status Orange weather warning issued for Galway today ahead of the arrival of Storm Ciara on Sunday is now in force.
The orange weather warning states that sustained winds of 65-80km/hr can be expected throughout the day, with gusts reaching up to 12km/hr.
The orange storm alert will remain in place until 6pm this evening, but behind it are two status yellow alerts for all of Ireland which came into play this morning and will remain in place until Sunday night.
Rainfall of up 80mm can be expected this weekend, expected to be strongest in the west and carrying with it a possibility of spot flooding.
Galway also faces flooding due to high winds under one of the yellow alerts due to a combination of stormy conditions, Spring Tides, and high seas.
With Storm Ciara currently expected to pass by the north of Ireland on Sunday it remains to be seen if Met Eireann will be putting out any further orange or red weather warnings this weekend.
There is also concern that the weather will affect turnout for the general election.
Voting got underway at 7am this morning, but the polls will remain open until 10pm tonight, leading to concern that the orange alert could affect turnout throughout the afternoon.
Connemara National Park and Knockma Wood at Tuam have both closed today for safety reasons due to the poor weather as the National Parks and Wildlife Service have issued a nationwide warning to stay away from their parks today.