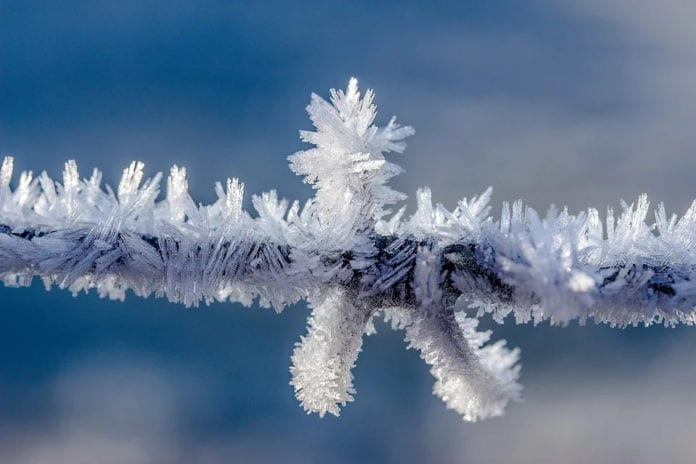 Temperatures in Galway and across Ireland are set to plummet heading into next week, with snow, hail, and ice forecast.
Met Eireann has issued a Winter Weather Advisory for an Arctic airflow settling into place over Ireland from Sunday evening onwards.
It will start getting very cold from Sunday evening on, as temperatures drop into the low single digits.
The weather will continue to take a turn for the colder next week, with Met Eireann forecasting temperatures as low as -6 degrees in parts of Galway.
This arctic airflow will bring with it sharp to severe frosts and icy stretches on roads and footpaths.
Some showers of hail, sleet and snow are expected with the potential for freezing fog.
This weather advisory will be in place until midday on Thursday, with further updates and weather warnings expected in the coming days.