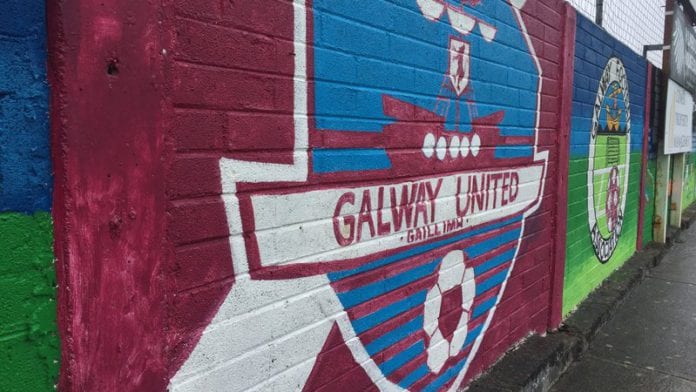 Galway United will be heading to the First Division play-offs this weekend after all, as a result of Wexford winning their arbitration appeal.
The Tribesmen are replacing Cabinteely in the semi-finals of the play-offs, and will be headed to Carlisle Grounds again to face the Bray Wanderers on Saturday.
United narrowly missed out on qualifying for the play-offs earlier this week after a 2-2 against UCD, when they needed a win.
However other matters worked out in their favour, after Wexford appealed a punishing decision made against them for fielding an ineligible player for multiple games, including against Cabinteely.
That decision resulted in the results of all those games being marked as a 3-0 defeat for Wexford, handing Cabinteely 2 extra points, just edging out United for the fifth spot on the League.
Wexford successfully appealed that decision, putting United back in 5th place, and eligible for the play-offs.
The appeal decision was announced yesterday, and the fixture has been set for the SSE Airtricity League play-offs, with kick off for Galway United v Bray Wanderers at 3pm in Wicklow.
This will be a tough run for United, marking their fourth match in a week and half. But the Tribesmen should be buoyed by the fact that their last trip to Carlisle Grounds last weekend resulted in a 1-0 win for Galway.