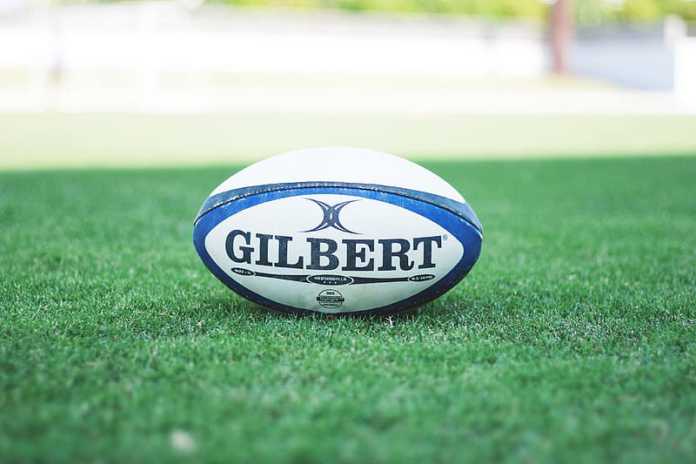 September News
With the first month of training coming to an end and the first few competitive games out of the way, it is safe to say Monivea Rugby is finally fully back!  Once again we would like to welcome all the new players and welcome back the returning players.  Check out our website www.monivearfc.ie for additional information on our club and constitution.
California Bald Eagles Tour of Scotland and Ireland
After a few changes, we can now confirm that Monivea has formed a team of gallant knights to line out this Saturday 2nd October.  The Monivea Magnums will play the California Bald Eagles at 3 pm with all participants togged out at the pitch for 2:30 pm.
This will be a great fun event and Monivea is delighted to host the Bald Eagles at the Castlegrounds.  We hope you will all come along and support the Dad's and Grandad's who are fronting up for Monivea on the day.  You might know a few of the names who are fronting up:
Padraic McGann, Cathal Divilly, Brian Quinn, Tony O'Sullivan, Nigel Murray, Bruce Brady, Brian O'Regan, Mick Lennon, Simon Jackman, Kieran Guiry, Aidan Poinard, Paul Greaney, Paul Hughes, P Finnerty.
The visitors are playing Corinthians in the morning of the 2nd and taking a coach to Monivea after.  Players with the Bald Eagles hail from the US, Fiji, New Zealand, England, Scotland, and Ireland, and are all over 40 and indeed over 50.  They arrived in Ireland on the 23rd and have played Newbridge, Cork Con, and Tralee.  They play Corinthians and Monivea on Saturday.  It might be wet but Willow and Wild will be on site with hot drinks and tasty bites so brollies up and wellies on for what we think will be a really fun friendly.
'If they can't see it, they can't be it' – Girls Rugby
The development of a girls' team is a priority for Monivea RFC and we need your help!  We need a team of volunteers to help us focus specifically on recruiting and training a girls' team.  If this is something that you are interested in or passionate about, as we are, please do get in touch.
Body image can be an issue for some girls and Rugby is a game that suits all shapes and sizes.
Our mini's coordinator, Cliodhna McGann, is at the pitch every Saturday and would love to meet you.  Similarly, you can drop us a line at monivearfc@gmail.com.  You don't need any experience.  Any coaching training will be arranged between Monivea and Connacht.
Our Very Own 'Blade-runner'
Monivea RFC is a junior club and we strongly believe in the Grass Roots to Green Shirts ethos.  Newly capped Irish International Caolin Blade has risen up through the ranks from Mini Rugby to playing for Connacht and now Ireland from this club and we are extremely proud.  Huge credit has to go to Caolin's older brother Darren who is also the Head Coach of our Adult Team, and who was Caolin's coach since U13.
Running the Club
The committee is working extremely hard behind the scenes.  Just a reminder of some of the priorities in the coming term are:
Building the Clubhouse
Celebrating 50 years of rugby in Monivea
Availing of very important funding streams
Away tours for some lucky teams and
A focus on the development of a Monivea RFC style of rugby led by our Coach Liaisons and Head Coach.
We once again invite interest from the membership in the areas of
Facilities
Fundraising
Groundskeeping
If you would like to help, please drop a note to monivearfc@gmail.com.