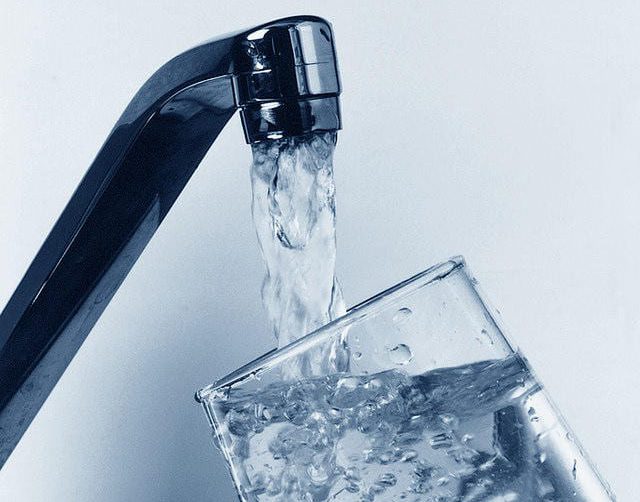 Williamstown water supply has been removed from the Environmental Protection Agency's Remedial Action List after a €10 million investment to connect it to Lough Mask Water supply in Mayo by Irish Water.
Doing this involved laying 23km of pipelines and building a pumping station at Ballyhaunis in Mayo to deliver water to Williamstown via a new reservoir at Garranlahan.
With the new connections now in place, Williamstown water treatment plant has been decommissioned.
The EPA added the Williamstown scheme to its RAL in 2016 because the water supply was found to be at of THMs, or Trihalomethanes, a chemical that forms when chlorine mixes with dissolved organic matter in water.
THMs are classed as Group B carcinogens and have been shown to cause cancer in laboratory animals.
With the new pipelines in place, the roughly 1,000 customers in Williamstown now get their water from Lough Mask.
Galway's water supplies have experienced some difficulties with pollution in recent months. A boil water notice was issued for the Kilconnell public water supply in June which remains in effect.
Since 2016, the number of Galway water schemes on the RAL has dropped from 13, down to one according to the EPA's latest quarterly report.
The EPA's Regional Compliance Specialist Pat O'Sullivan welcomed the news, "The publication of the latest RAL update is a confirmation of the focus and dedication of Irish Water and Galway County Council in ensuring the delivery of clean and wholesome water in the county."
"Works are advancing on the Ballinasloe scheme which we are confident of delivering in the coming months," he concluded.
The Ballinasloe scheme, which serves 8,500 people, needed upgrade works to its water treatment plant because of elevated levels of THMs detected in the water.
Works on the plant, which were originally scheduled to be completed by July, are expected to finish up by the end of the year.
If water quality is shown to have improved after a three month monitoring and audit period, it will be removed from the list.
By 2021 Irish Water plans to have spent €327 million reducing the number of water schemes at risk from THMs to zero.
Since the original RAL was published by the EPA in 2008, 302 schemes with problems including E.coli, cryptosporidium, THMs, and turbidity have been taken off the list due to completed works.
However there are still 64 water supply schemes serving over 600,000 customers around the country as of July that the EPA says are not of satisfactory quality.