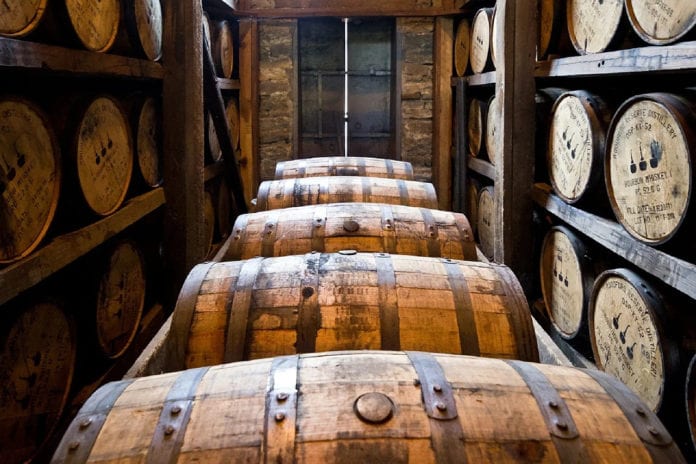 Plans to bring an old whiskey brand in Galway back to life are continuing to progress, with plans before the council for a storage and maturation warehouse.
McAllister Distillers is seeking planning permission to build a whiskey maturation warehouse on a site at Knockglass outside of Ballinasloe, to work in partnership with their newly approved distillery.
McAllister Distillers was granted planning approval by the county council for the construction of a whiskey distillery in Ahascragh back in October.
That project will involve the restoration of the old Mill buildings in Ahascragh to house the distillery, along with a museum and tourist facilities.
At the time the developers stated that they did not intend to store the maturing whiskey on site due to a lack of space.
Construction of the warehouse will also involve building an access road connecting the greenfield site to the R348 road.
A decision is due from the county council on this planning application by January 8 of next year.
Founded by husband and wife Gareth and Michelle McAllister, McAllister Distillers expects to begin production of spirits here in Galway by mid-2022.