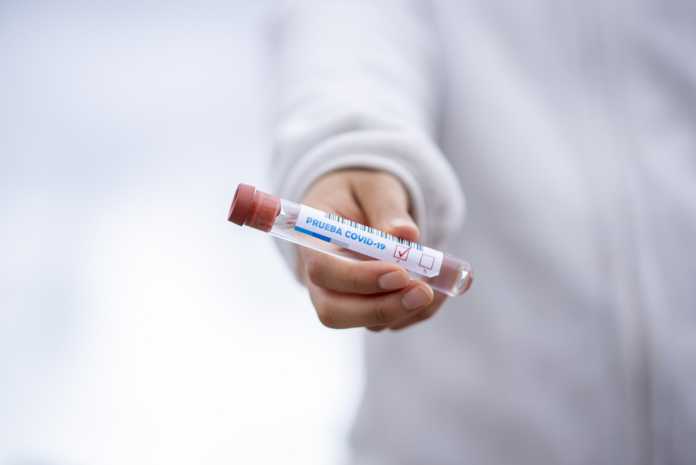 Galway City Central is the only Local Electoral Area in the county to have seen an increase in its 14-day Covid incidence rate.
The rate in Galway City Central is now 221 cases per 100,000 population, an increase of 7.5 since last week.
The 14-day Covid rate fell in eight of the ten LEAs in Galway, while in Conamara South it remains the same.
The rate is less than 30 cases per 100,000 people in five Galway LEAs with Ballinasloe LEA recording less than five cases in the past fortnight.
Gort-Kinvara LEA had the second highest rate last week, but it has fallen from 148.9 confirmed cases per 100k people to just 51.1, less than half of the national average.
The rate also fell in Galway City East and Galway City West, which now have rates of 90. and 134 respectively.
In Conamara North and South LEAs the rates remain low, at just 37.5 and 34.9 cases per 100,000 people. Just 13 people in all of Conamara tested positive in the past two weeks.
14-day COVID-19 incidence rates in Galway LEAs
Galway City Central: 221 cases per 100k | 59 cases
Galway City West: 134 | 34 cases
Galway City East: 90.2 | 24 cases 
Gort – Kinvara: 51.1 | 12 cases
Conamara South: 37.5 | 8 cases
Conamara North: 29.1 | 5 cases
Tuam:  27.1 | 9 cases
Loughrea: 21.5 | 5 cases
Athenry – Oranmore 21.3 | 7 cases
Ballinasloe: Fewer than 5 cases
 Data from 10/11/2020 to 23/11/2020.