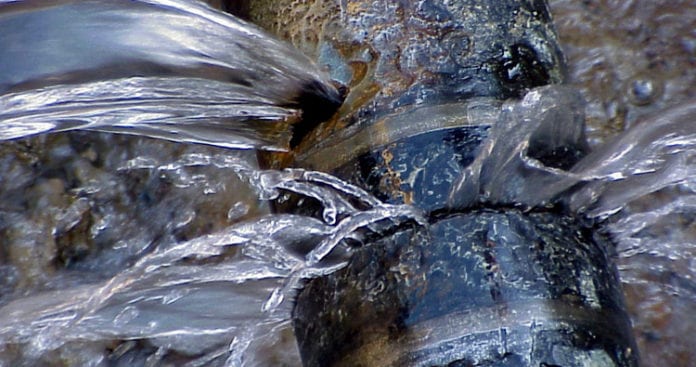 Galway County Council has said that water supply will be shut off on Dunlo Street, Ballinasloe tomorrow night.
The essential works on the water network will be carried out tomorrow, Thursday 13 September from approximately 10pm until 7am on Friday 14 September.
Galway County Council, working with Irish Water, has apologised in advance for any inconvenience that may be caused by the essential works.