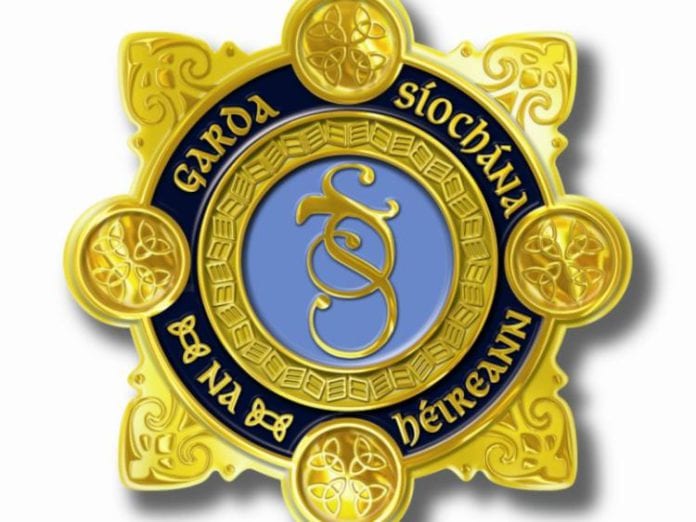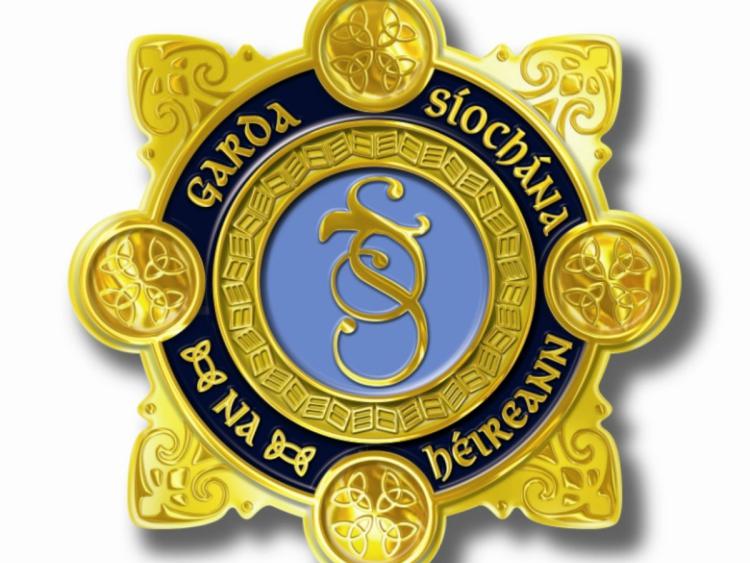 A homeless family with six children was taken to Portiuncula Hospital after the family called to a garda station in Athone last week, as there was no other accommodation available.
MIDLANDS 103 reported that the family was Romanian and that the authorities took it to Portiuncula Hospital after consultation with Tusla.
Sinn Féin TD Eoin Ó Broin said the situation is "a new low".
"This is a new low. A family with 6 children were forced to sleep in a hospital in Galway last night!" said the Dublin Mid-West TD on Twitter this morning.
The family was taken to the hospital in Ballinasloe on September 5th.