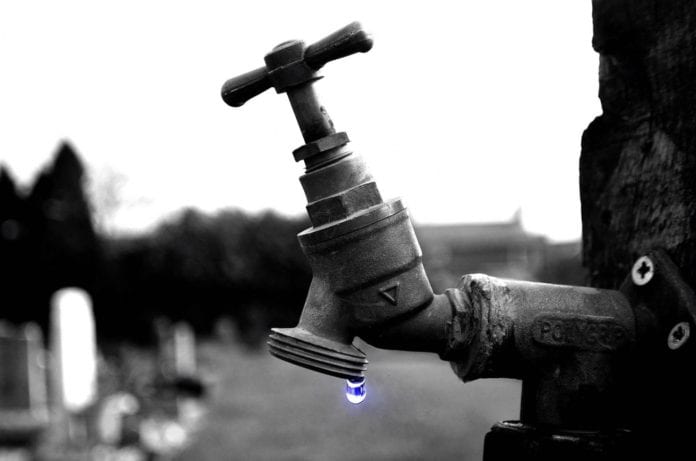 Repair and maintenance works taking place around the city may cause water outages in Mervue, Ballybane and Salthill today.
Irish Water are carrying out mains repair works in Ballybane and Mervue as part of the National Leaks Reduction Programme, as well as Hydrant Installation in Salthill, all of which may cause water outages.
On the east side of the city disruptions may affect properties in Ballybane, Mervue, Mallin Avenue, and surrounding areas.
The Hydrant Installation works may affect the water supply in Devon Park and surrounding areas in Salthill.
All of the work being undertaken is expected to be completed by 6pm this evening Irish Water has said.
However it may 2 – 3 hours after this point before full water supply is restored to the affected areas.