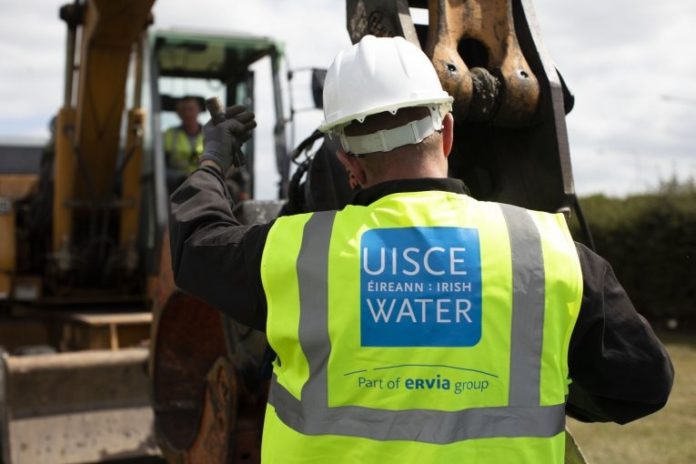 Some traffic disruption is expected on the west side of Galway City in the coming weeks due to Irish Water infrastructure works.
Irish Water is replacing approximately 2km of old and damaged water mains on the Kingstone Road this summer.
The replacement with modern new pipes is meant to cut down on frequent leaks in the area.
Gerry O'Donnell of Irish Water said "The works will start at Knocknacarra Cross and will progress towards Threadneedle Road over the coming weeks."
"Irish Water acknowledges the ongoing co-operation and patience of local residents and businesses in Galway City while we continue to deliver these vital water network improvement works to improve the water supply."
In order to minimise traffic disruption, night time works will take place from Tuesday, June 7 until Sunday, June 12, with temporary traffic lights in place.
Day time works will commence from Monday July 13, and temporary traffic lights will be manned until 9.30am each day, and again after 4.30pm.
Timed temporary traffic lights will be in operation from 9.30am – 4.30pm daily. Local and emergency traffic will always be maintained.
The works will also involve laying new water service connections from the public water main in the road to the front of the customers' property boundaries and connecting it to the customer's water supply.
These works may also involve temporary water outages, which Irish Water has said they will attempt to give a minimum of 48 hours notice for.
Updates can be found on Irish Water's supply and service website page.