The Marine Institute, Galway Atlantaquaria and the City Museum recently tried a new tack at getting young people interested in engineering at their 'Pasta Pressure' workshop.
The workshop, which involved making models out of pasta and other presentations showing the world beneath the waves of Galway Bay, was to encourage young people to consider a career in engineering.
As part of Engineers week kids engaged in the Pasta Pressure Tower Building Challenge, with kids letting their imaginations off the hooks to build different structures out of marshmallows and dried pasta.
Getting hands on with games like this taught kids some basic engineering principles like the effects of forces like tension and compression on a structure and the importance of a solid base.
Garry Kendellen of Galway Atlantaquaria said the Pasta Tower was a "gem of an activity" with the young people cranking out some "particularly exceptional pasta builds".
"It was also very satisfying to see so many young budding female engineers participate in the activity this year, especially given that the workshop coincided with the global celebrations marking International Women's Day," Garry added.
Gráinne Cronin O'Reilly of Galway City Museum said that making a game out it got the young people far more interested than a lecture might have.
"The children were having great fun and laughing out loud while learning about engineering and the incredible research that is going into Ireland's oceans."
This event was part of Engineers Week, and also included Alan Berry from the Marine Institute talking about life under the water in Galway Bay.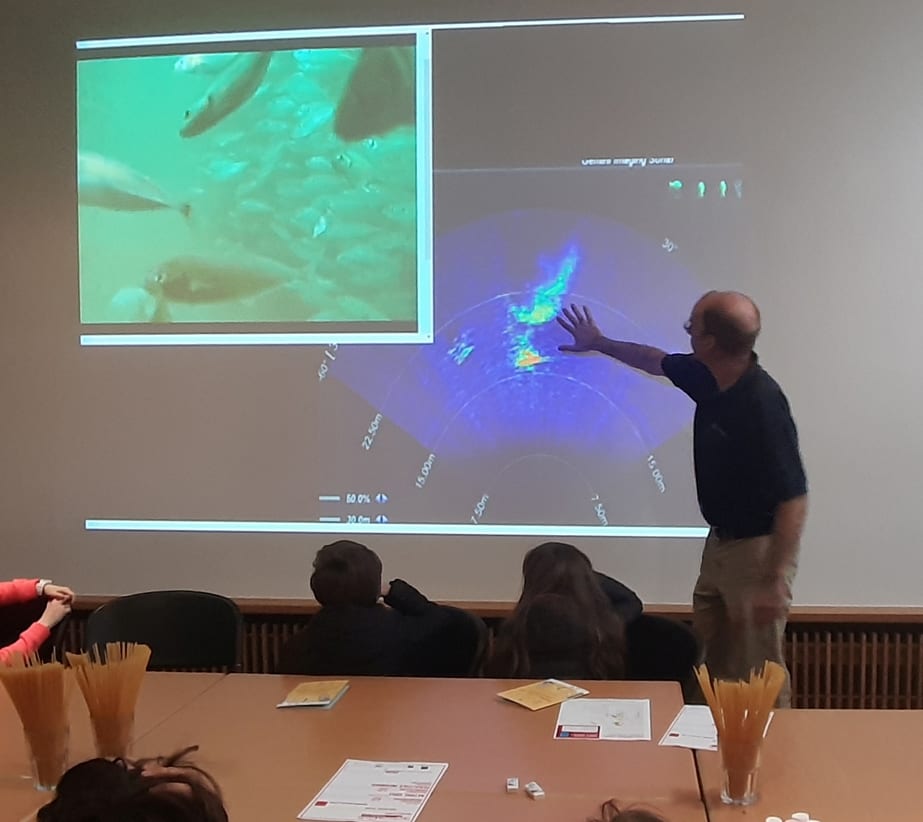 He gave a detailed overview of the SmartBay observatory in Galway Bay, letting kids see real time footage of marine life in the bay.
Alan said that showing off the great variety of ocean life right at our doorstep went down a treat with the kids.
"The children really enjoyed seeing the fish, sharks, seals and octopus and it further highlighted how engineering is opening up opportunities to see parts of the ocean many people have never seen before."
This marked the first time the Atlantaquaria, Marine Institute, and Galway City Museum collaborated for Engineers Week, and after the success of this workshop the three are planning more events together to show off the STEM fields.