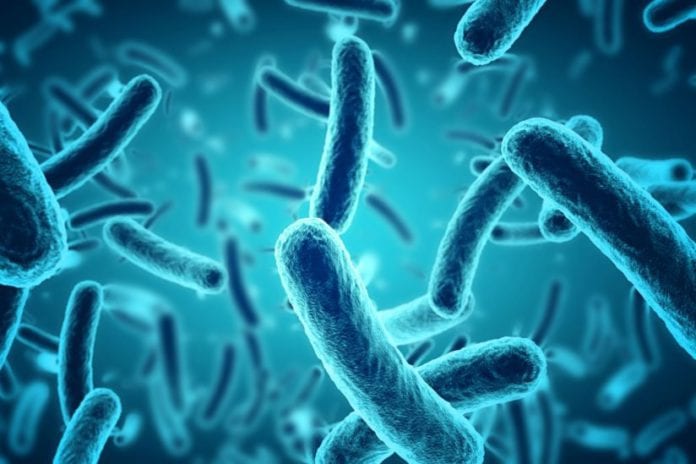 Galway city council has issued an urgent Do Not Swim order for multiple city beaches after high levels of bacteria were found.
Elevated levels of Intestinal Enterococci bacteria were found at Salthill, Blackrock, Silver Strand, and Grattan Road beaches after testing earlier this week.
The city council has posted DO NOT SWIM notices at Silver Strand, Salthill, and Blackrock and a warning advisory at Grattan Road.
Testing carried out on May 26 found extremely high enterococci levels of 613 units per 100ml of water at Silver Strand, while the levels at Blackrock and Salthill were also alarming at 436/100ml.
Bacteria levels at Grattan Road were not as elevated but the council has said that it is still enough to merit an advisory.
The EPA bathing water compliance standards for Intestinal Enterococci in coastal waters state that 185/100ml is the highest level that can be considered "sufficient" for bathing.
Intestinal Enterococci is a bacteria commonly found in faecal matter and its presence in water is can be indicative of agricultural runoff, pollution from sewage treatment plants, or urban water runoff.
It can also be caused by the presence of animals near beaches as dog, bird, and other animal faeces often contains higher levels of bacteria than human waste.
The cause of the contamination found at these four beaches has not yet been determined.
Further testing is being carried out at the affected beaches but results will not be available until June 1.
The city council has said that in the meantime the swimming bans will remain in place until further notice.
DO NOT SWIM notices at Silver Strand, Blackrock & Salthill Beaches. Warning advisory at Grattan Road. Very elevated levels of Enterococci bacteria found in testing. #Galway #Salthill 1/7 pic.twitter.com/MrHrKP6l2z

— Galway City Council (@GalwayCityCo) May 29, 2019