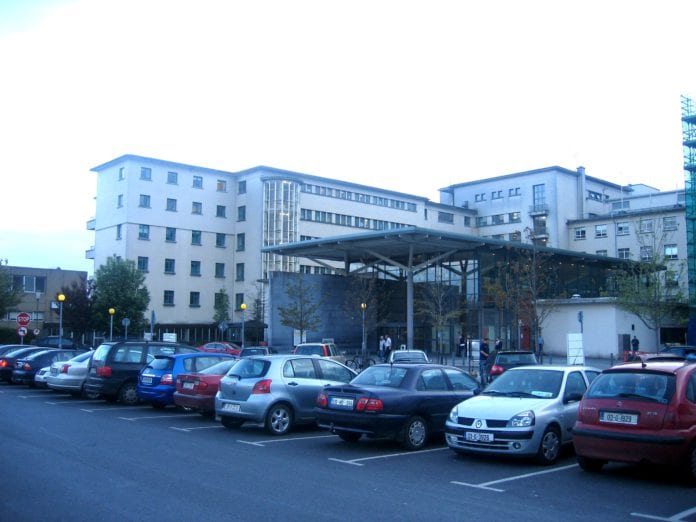 UHG is the third most overcrowded hospital in Ireland again today according to the Irish Nurses and Midwives Organisation.
There are 34 patients without a proper bed at UHG today according to the INMO'S daily Trolley/Ward Watch.
That's the third highest figure today after 49 people at UH Limerick and 42 at Cork UH.
In total there are 521 people who are either on trolleys in emergency departments or packed into overcrowded wards today the INMO says.
Back in Galway there are a further 7 people on trolleys at Portiuncula Hospital in Ballinasloe.
This is a significant improvement on last week where there was an unusually high level of overcrowding at Portiuncula that frequently exceeded 20 people.
Last week was the worst on record for hospital overcrowding with 3,143 patients without a bed, including two days in a row which were the worst ever seen with 760 on trolleys.
There were 212 people on trolleys at UHG alone last week, as the INMO has called for a "line in the sand" to ensure this is not repeated.