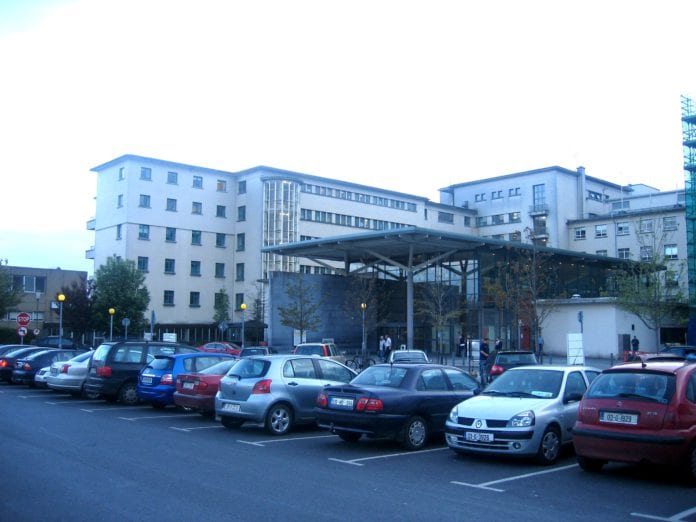 UHG is the second most overcrowded hospital in Ireland again for the second time this week according to the Irish Nurses and Midwives Organisation.
There are 46 people without a proper bed today at UHG according to the INMO's daily Trolley/Ward Watch.
This is the second time this week that University Hospital Galway has been in second place after 51 were left on trolleys on Tuesday.
The worst affected hospital today is UH Limerick with 63 patients on trolleys, and in third place is Cork University Hospital with 43.
There are a further 15 patients waiting for a bed at Portiuncula Hospital in Ballinasloe.
In total the INMO says there are 621 people waiting for a bed in Ireland's acute hospitals today during the worst weeks for hospital overcrowding ever recorded.
On both Monday and Tuesday there were 760 people in Irish public hospitals without a bed, the highest daily level ever seen by a significant margin.
The INMO is calling for a major incident to be declared at the worst hit hospitals, with elective procedures and non emergency appointments to be cancelled.
The union has also said that additional bed spaces need to be sourced from private, voluntary, and community sources.
"The trolley crisis is not a fact of life," said INMO General Secretary Phil Ní Sheaghdha, adding, "There are simple, accepted solutions to fix it".
"We need to keep moving to resolve this crisis. The INMO has proposed a five-point plan to alleviate pressure."
"All of these actions could be taken today or by the end of the week at the latest."
Other parts of the union's plan includes confirming 2020 funding under Safe Staffing Framework, refocusing hospital capacity on dealing with emergency admissions, and sanctioning the immediate recruitment of more frontline staff.