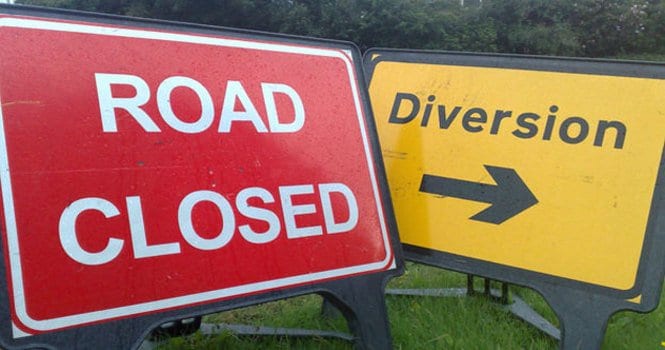 Two busy streets in Galway City Centre will be closing for just over a week in January in order to allow roadworks to take place.
Galway City Council has ordered Quay and High streets in the city centre closed from 5am on Monday, January 20 through to 6pm on Friday January, 28.
The nine day road closure is to allow for the installation of automated bollards.
Alternative routes for traffic will be signposted ahead of the period of closure.
The council has suggested the Mainguard Street would be the best alternate route for traffic during this time.
Quay Street and High Street are pedestrianised for most of the day, but are used by traffic in the morning for shop deliveries and rubbish collection.