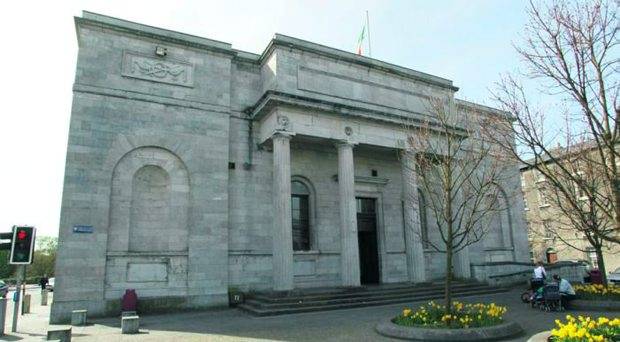 A man caught by gardaí in possession of a Stanley Knife was given a six month prison sentence at Galway District Court.
John Paul Barrett (36), of Ballinfoyle Park on the Headford Road, appeared before the District Court in relation to multiple charges including possession of a knife, theft, and trespassing.
Mr Barrett pleaded guilty to the section 9 firearms charge, and the state said that the theft and trespass charges were to be withdrawn, and replaced with a new charge.
In relation to the firearms offence, the court heard that on October 28 of 2018 Gardaí were patrolling on the Dyke Road in the city at approximately 9:30pm.
They saw Barrett on the road, and as they were approaching one another witnessed him toss something over the wall.
Gardaí recovered the object, which was a Stanley knife. Barrett admitted to officers at the scene that the knife was his, and that he was carrying it because he was under threat at the time.
The defence barrister said that Barrett was holding his hands up to this offence, also adding that he hadn't been carrying around a massive blade.
The District Court heard that Barrett has 194 previous convictions, the last of which was in October of this year.
Judge Mary Fahy said that she wasn't going go for the maximum 12 months sentence, but said that she had to impose a prison sentence due to the huge number and variance of previous convictions.
Judge Fahy sentenced him to 6 months in prison, which will commence on the lawful termination of the sentence he is currently serving.
The other charges were pushed back to January 6 with the consent of the state and defence.