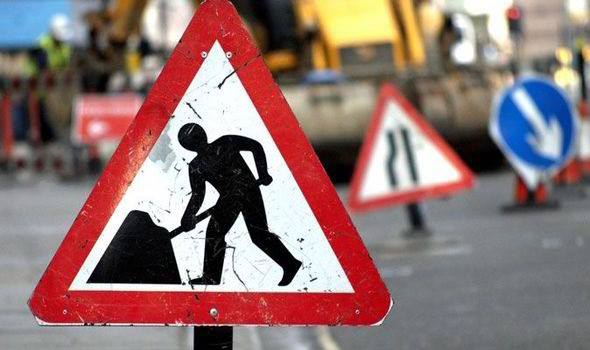 Some traffic disruption is expected in Salthill for two days this week due to roadworks taking place.
Galway City Council is installing pedestrian crossings at Blackrock, Salthill and on the Tuam Road, south of the Joyce Road junction.
Pavement works at Blackrock will be undertaken this Wednesday & Thursday, November 30 and December 1.
Traffic management measures will be in place in Salthill while the resurfacing is underway.
Electrical commissioning works on ongoing at both locations, the city council has said, thanking the public for its patience while the projects are being completed.