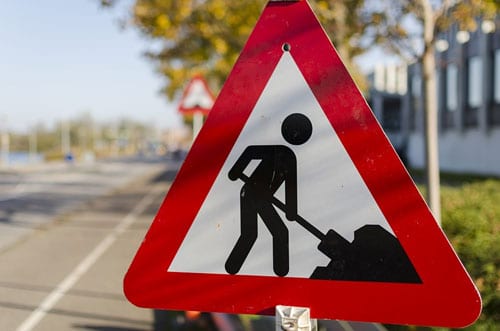 Roadworks on the N59 in Connemara will disrupt traffic in the area outside Clifden while underway for the next three weeks.
Galway County Council is carrying out road re-surfacing works on the N59 at Lettershea, which got underway this morning.
The works cover approximately 7km of road from Clifden headed towards Recess.
Temporary traffic management measures will be in place for the next three weeks while these roadworks are taking place.