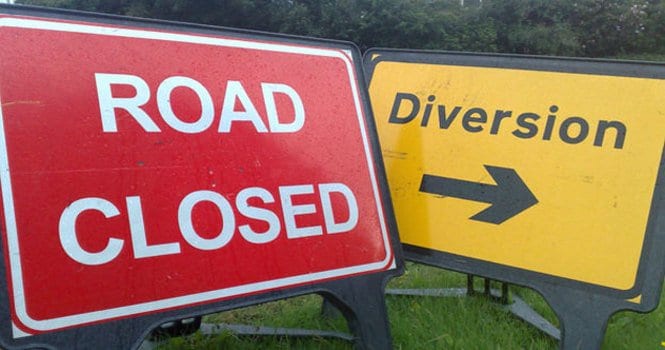 Galway County Council has issued notice of road closures in Ballinasloe for the annual Horse Fair in October.
The 2022 Ballinasloe Horse Fair & Festival will take place from Saturday to Monday, October 1 – 3 this year.
In order to facilitate this, multiple roads in the town will be closed from 8pm on Saturday to 9pm on Monday.
The roads affected are:
Society Street R348 (Junction with Main Street/Dunlo Street to Ward Engineering on Sarsfield Road).
Main Street/Bridge Street R348 (Junction with R446 to junction with Society Street/Dunlo Street).
Dunlo Street R904 (Junction with Main Street/Society Street/top of St Michael's Square to junction with R446).
The annual horse trading fair has been around for centuries, and draws thousands of visitors to Galway in October each year.
This will be the first fair to take place since 2019, after it was cancelled the past two years due to COVID-19.