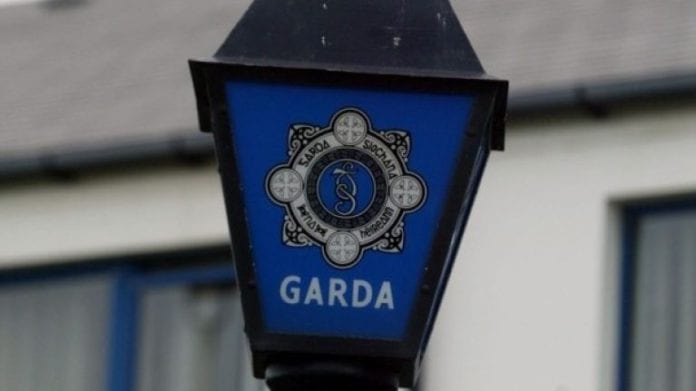 Three refugees who were hidden under an articulated lorry have been found alive in the city this evening.
The refugees were found in a lorry by the Big Top in Galway City Centre which is currently being used to showcase various bands and performances for the Galway Arts Festival.
It is understood that the three refugees were taken to Mill Street Garda Station and are being looked after.
The refugees are believed to have spent up to three days under the lorry.
Chairperson of the Galway Anti Racism Network Joe Loughnane released a public statement after appearing in Mill Street Garda Station to get an update on the condition of the refugees.
He confirmed that the refugees are "three young men, believed to be of Sudanese origin, and who possibly speak Arabic and French. The lorry they hid on was coming from France".
This year, the people of Sudan have been subject to barbaric attacks by the RSF (Rapid Support Forces/Janjaweed).
Last month, it was estimated that the RSF/Janjaweed have been responsible for killing up to 500 people and injuring 723.
Recently 'Solidarity with Sudan Galway' staged a protest to raise awareness about the ongoing fight for democracy in the Sudan and to draw attention to the appalling actions of the military.