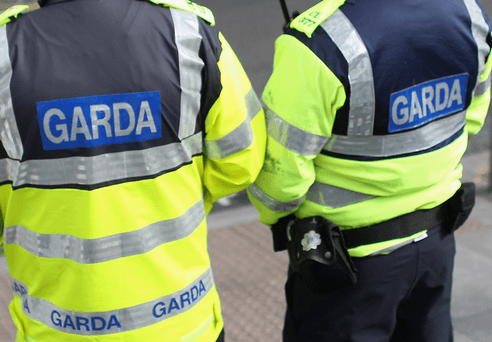 Three Garda officers in Galway city have been praised for their quick work in saving a young man from the Corrib in the early hours of the morning.
Garda Kevin Molyneaux, Garda Jonathan Durkin and Sergeant Gearóid O Dúinn came to the rescue of a young man who fell into the Corrib canal in the early hours of Tuesday morning.
The young man had fallen from O'Briens bridge into the water at around 2:10am on Tuesday.
The three officers were called to the scene, where they saw a young man struggling in the water.
Members of the public were trying to help, and managed to get a lifebuoy to the young man.
But despite this they were unable to retrieve him from the water.
Garda Molyneaux, Durkin, and O Dúinn went to the edge of the canal and were able to pull the man from the water.
Superintendent Marie Skehill of Galway Garda Station said "The members involved are to be commended for their selfless actions and prompt response which lead to the successful rescue of this young man."
The young man was taken to University Hospital Galway, where he was treated for hypothermia and minor injuries.