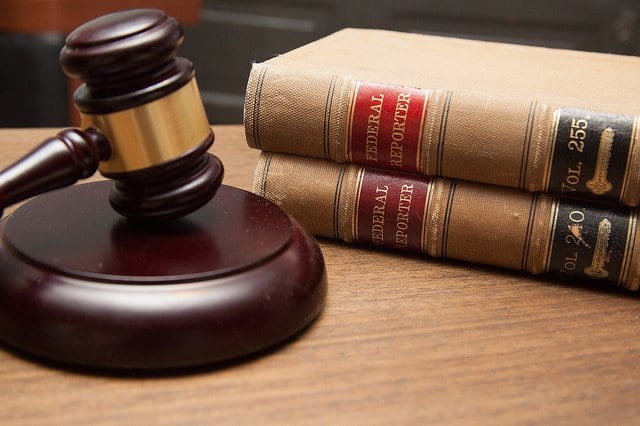 A man with 154 previous convictions was described as a "conman" trying to "hoodwink" the court over charges of making off without paying for his drinks.
Sean Fahy (51), of Castleview, Barnaderg, Tuam, pleaded guilty to a charge of making off without payment at Galway District Court this week.
He also pleaded guilty to public order charges of threatening, abusive or insulting behaviour and being drunk in public to the extent that he was a danger to himself or others.
The court heard that at around 6:45pm last February 2, Gardaí responded to a call of a drunk man trying to leave the Hardiman Hotel without paying for three vodkas and a coke worth €17.60.
He had apparently given staff a credit card, and became extremely abusive when it was declined.
When gardaí arrived he continued yelling at both them and the hotel staff, calling them all "bastards".
One staff member had a small bruise on their face from an altercation gardaí also noted.
The court heard that Fahy has 154 previous convictions which include multiple other charges of making off without payment, and 25 instances of failing to appear before the court.
"This is a conman, " Judge Fahy said after reacting with shock to the number of convictions, "I would call him a conman".
Defence solicitor Brian Gilmartin said that the previous convictions stemmed from a serious alcohol addiction.
Speaking in his own defence Mr Fahy said that he had been clean for five months up to this incident, and has spoke with Cuan Mhuire addiction treatment services since.
But Judge Fahy responded by saying "To me you're just trying to be smart, self-serving, and hoodwink the court".
She imposed a four month prison sentence for trying to make off without paying, with two months concurrent for the threatening, abusive, or insulting behaviour.
For being dangerously drunk in public the judge imposed a €100 fine, to be payable forthwith.
Recognisance was set at €1,200 in the event of an appeal, half of which is to be lodged with the court.