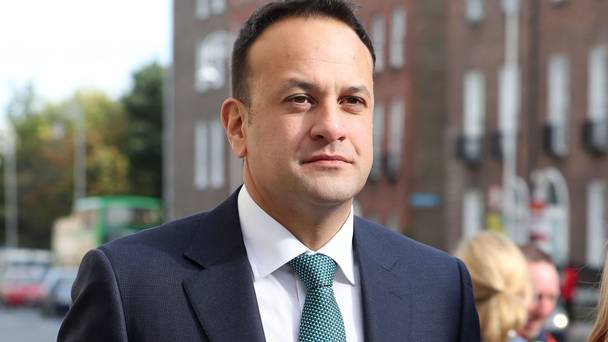 Three Galway Independent TDs voted with the government parties yesterday evening in the vote of confidence in Leo Varadkar.
Galway West TD Noel Grealish, Galway East TD Sean Canney and Roscommon-Galway TD Michael Fitzmaurice were among nine Independent TDs who voted confidence in the Tánaiste.
The Dáil voted confidence in Leo Varadkar by 92 votes to 65. All opposition parties, three Independents and the six TDs in the Rural Independent Group made up the 65 votes.
Galway West TD Catherine Connolly was among nine Independent TDs who opposed Varadkar.
Matt Shanahan TD and John Paul Phelan TD were the only absentees in the vote.