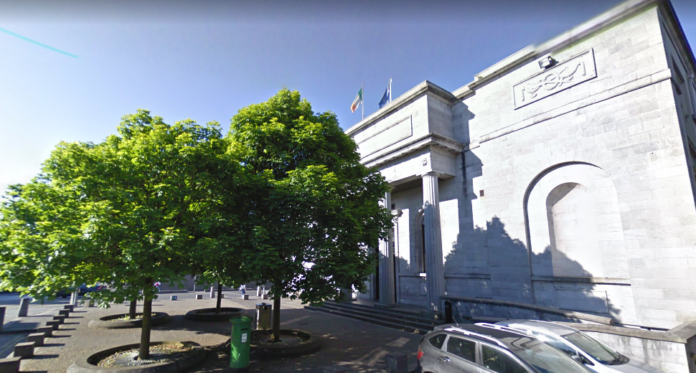 A woman will likely receive a suspended sentence if she pays further compensation for headbutting and biting another woman during an assault in a nightclub.
Amanda Curley (39) of Ard na Choiste, Headford Road, pleaded guilty to Assault Causing Harm at Galway District Court in October, and appeared back before the court this week to hear the facts of the case, and for compensation to be paid.
The court heard that on June 4 of 2018, at DNA nightclub in Galway City, Curley attacked another woman after a dispute, headbutting and biting her.
The injured woman suffered bruising to her head and forearm, and damage to her two front teeth which have required extensive dental work.
Solicitor for the defence Sean Acton said that while he wasn't trying to "lessen the gravity" of what happened, it was out of character for Mrs Curley.
She voluntarily went to the Garda station to make a statement after this happened, and pleaded guilty at the first opportunity he added.
The injured party in this case gave a written victim impact statement into the court, and also spoke about how it had affected her.
She said that she had never been more than a very distant acquaintance of Curley, but that Curley "took it upon herself" to attack her over a perceived wrongdoing to someone they both know.
Her dental bills so far have come to €3,100 so far she said, after getting dental crowns which then had to be replaced twice.
She has also suffered loss of wages due to days out of work, and suffered panic attacks that sent her to the hospital, adding that it was "devastating" for her son to see her in that state.
Judge Mary Fahy described the assault as extremely serious, saying that headbutts are "most violent and always cause damage, particularly to one's teeth".
The defence had €3,000 compensation in court, which was accepted by the victim. Judge Fahy said that she would like another €1,000 to be paid over, and that if this was done, she would likely deal with the matter by way of a suspended sentence.
The case was adjourned to April 14 for further compensation to be paid. In the interim period Curley is to have no contact with the injured party.