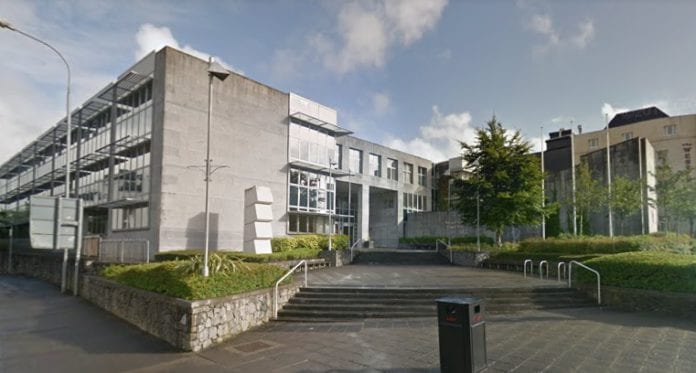 The third count in Connemara North is complete and Fianna Fáil's Gerry King has been elected as its third councillor.
Three of the four county council seats in Connemara North have now been filled, with the other Fianna Fáil candidate Seamus Walsh leading the pack for the final seat.
King picked up 27 votes from Eileen Mannion's surplus after the second count, while 31 went to Walsh, 28 to Josie Conneelly, 19 to Tom Healy (SF), and 14 to Criostóir Breathnach (Ind).
With only nine surplus votes from Gerry King to redistribute, there is not enough to put any of the remaining candidates over the quota.
But Walsh is well out ahead of the other candidates with 1,312 votes after the third count, nearly double the next closest Josie Conneely who stands at 696 votes.