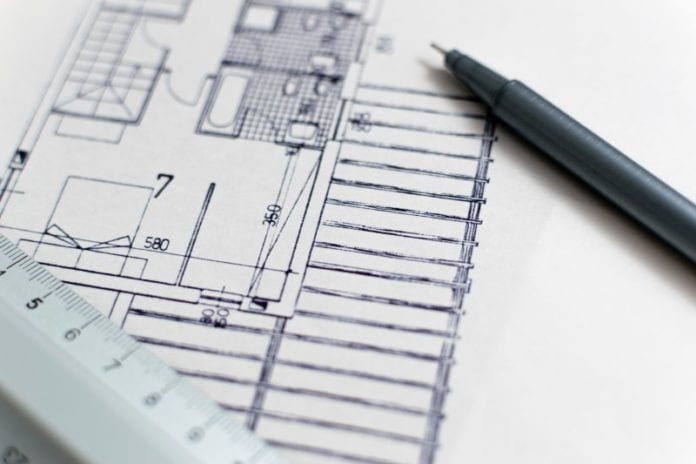 Teagasc have submitted plans to Galway County Council for an expansion of their facility in Deerpark, Ballinasloe.
Planning permission is being sought for a single storey expansion to the rear of an existing agricultural advisory office building at the Teagasc Local Advisory Office in Ballinasloe.
The new extension is meant to provide more office space at the building. Other work involved in the project includes minor internal alterations to the building to provide a disabled toilet.
Permission is also being sought for an expansion of the outside car park, which will include providing disabled parking.
Teagasc is Ireland's Food and Agriculture Development Authority, conducting research into improvements into agriculture.
Local offices such as this also provide advisory and training services for people and businesses in the agriculture and food industries.
Galway County Council is due to make a decision on this planning application by June 23.