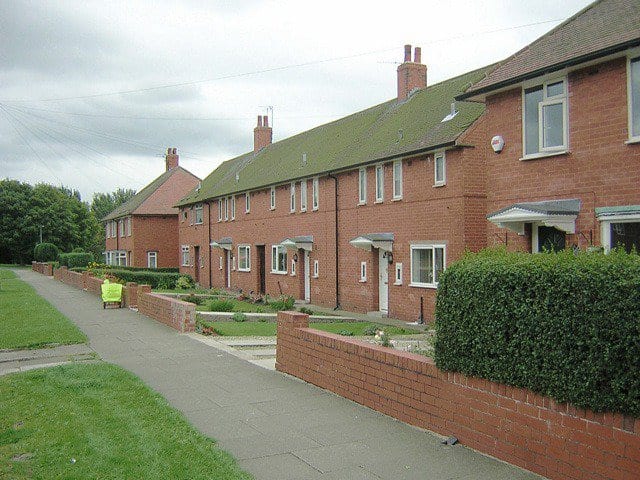 County Galway has seen a 38% increase in the number of people on the council housing waiting list in the past year, new figures have revealed.
The data obtained by Sinn Fein under freedom of information show that County Galway has seen a increase 27% higher than the national average of 9%.
In 2016, there were 3,414 people on council house waiting lists in the County, and the up-to-date figures show that there are now 2,087: an increase of 1,327 people.
Galway City, however, has seen the biggest drop in numbers awaiting housing in Ireland.
In 2016, there were 3,322 on the list in Galway City, while now the figure stands at 2,232. Only one other council in Ireland saw a drop of over 1,000.
Eoin Ó Broin TD, whose office obtained the figures, said that new housing need is now outstripping new social housing provision.
"This is rise is even more troubling when you consider that this increase has occurred while an additional 18,671 households have signed up to HAP tenancies during the same period," he said.
He called on Minister Eoghan Murphy to review his social housing targets for 2018 and beyond and secure additional funds to increase his targets.
"When a household goes into the Housing Assistance Payment they are removed from their Councils waiting list. As HAP tenancies rise the number on the Council waiting lists should fall. Instead the opposite is happening.
"The reason is very simple. The government is not building and buying a sufficient number of social housing units to meet the every growing level of demand. This is yet further evidence that the Government's housing plan is not working," Ó Broin added.
The Department of Housing, Planning and Local Government  says it is currently finalising the 2017 figures and expects to be in a position to publish up-to-date data in the coming weeks.