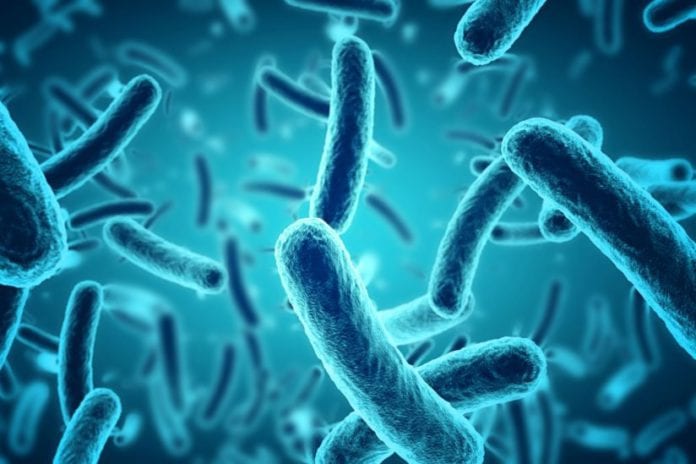 A swimming ban notification has been put in place for Barna this morning due to bacteria detected in the water this week.
Galway County Council has reported elevated bacteria levels in water samples taken at Barna pier on August 4.
This is possibly due to high levels of rainfall in the area in the days beforehand.
Further sampling has been carried out today, and the county council will issue updates when results come in.
In the meantime, people are advised against swimming here, as the water may cause illness.