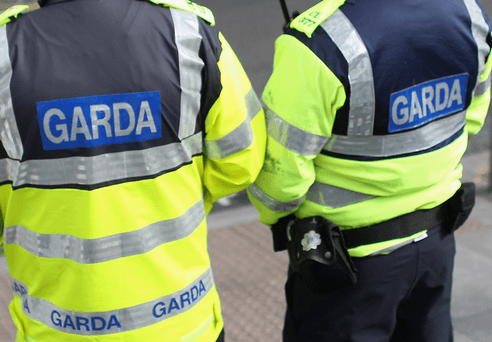 Galway Gardaí are advising people going on holidays to take precautions after a number of empty home burglaries have been reported.
Gardaí in Galway have recently received reports of multiple home burglaries around the city and county.
The burglars appear to be targeting homes that are unoccupied at the time, posing a hazard for people going on holiday.
People going on holiday are advised that they should always ask a trusted neighbour to keep an eye on their home, and try to leave your car in the driveway to make it look as though their is somebody home.
Other safety precautions homeowners can take include ensuring that any ladders or tools that can be used to force entry are locked away, secure any sheds or bikes, and consider marking high value items to make them recognisable.
Cash and jewellery are items frequently targeted by burglars. Try not to leave much cash at home, and if not taking jewellery with you, then consider investing in a safe.