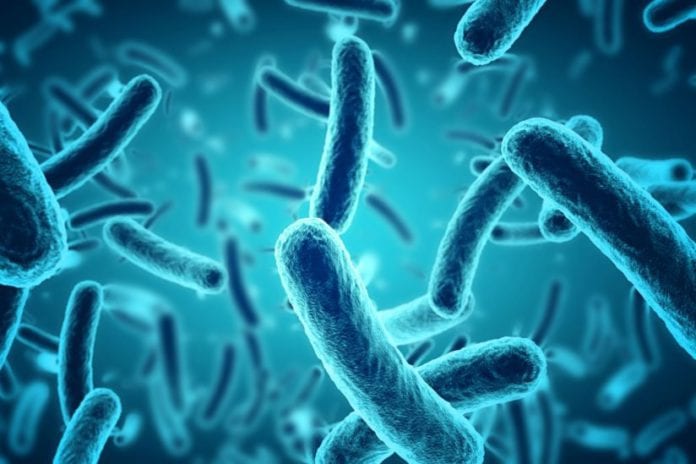 Galway County Council has imposed a swimming ban at Omey Island Strand in Connemara due to elevated bacteria levels.
The swimming ban was put in place at the Claddaghduff coastline on Wednesday after water quality tests came bakc with elevated bacteria levels.
"Sampling carried out on the 9th September indicated high levels of bacteria", a spokesperson for the county council said.
"The likely cause of the contamination was heavy rainfall in the preceding days. An additional sample will be taken and further advice will be provided on receipt of results.
The swimming ban will remain in place until further notice while the results of those tests are awaited.