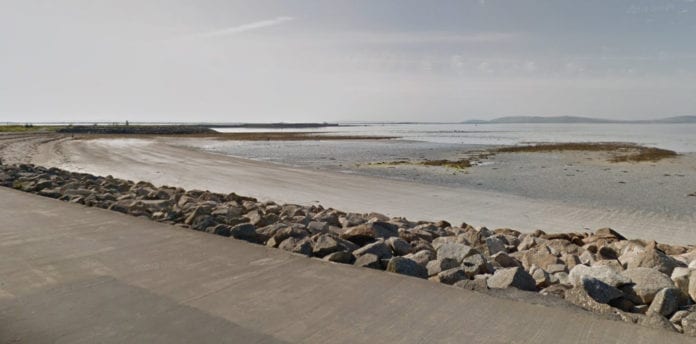 A swimming ban has been imposed at Grattan and Ballyloughane beaches this week due to bacterial contamination.
The City Council said that high levels of E.coli were detected in samples taken from the two beaches on Tuesday.
This is likely due to "suspected contaminated urban runoff" of the council said in the notification of the ban.
Further samples were taken on Wednesday, and the swimming ban will be updated when their results are available.