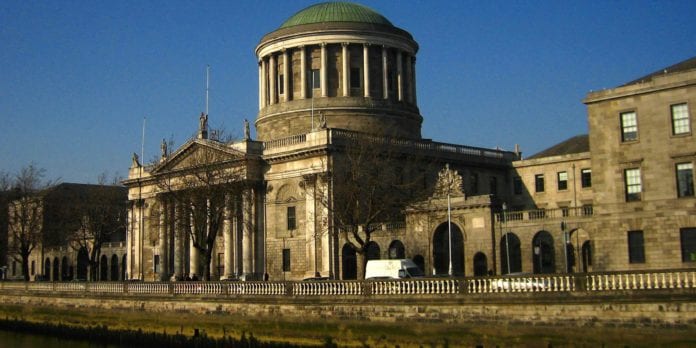 The Supreme Court is making Irish legal history by making it first trip west by sitting at NUI Galway next month.
This is the first time the Supreme Court has sat outside a courthouse since returning to the Four Courts in 1932.
It's also just the third occasion in the history of the state that the court has sat outside of Dublin.
To mark this occasion in legal history NUI Galway is organising a series of events celebrating the history and role of the court.
A public event on 'Women on Supreme Courts' will take place on Tuesday, March 5 as part of the university's programme of events for International Women's Day.
At this event current and former Supreme Court Justices from around the world will speak about the contribution of women to decisions made in the highest courts of the land.
Members of the court will also hold a series of seminars with law students which will give them a unique opportunity to ask the justices about questions of law.
And Chief Justice Frank Clarke will deliver an address on Monday, March 4 to the legal community on 'The Common Law Post-Brexit'
Dr Charles O'Mahony, Head of the School of Law at NUI Galway said they're looking forward to welcoming the court for its first ever sitting in the west of Ireland.
He added that the occasion, and the programme of events which they have organised to go with it, are an incredible learning opportunity for law students.
"Chief Justice Frank Clarke is to be commended for initiatives such as this, which promote greater understanding of the role of the Supreme Court and the important work it does."
The court is coming to Galway in March to hear the ongoing saga of the Apple Athenry data centre case.
Apple announced almost a year ago that it had abandoned plans for an €850 million data centre project in Athenry after years of judicial review.
However the appeal against planning permission for the project is ongoing before the Supreme Court between the appellants and multiple state bodies.