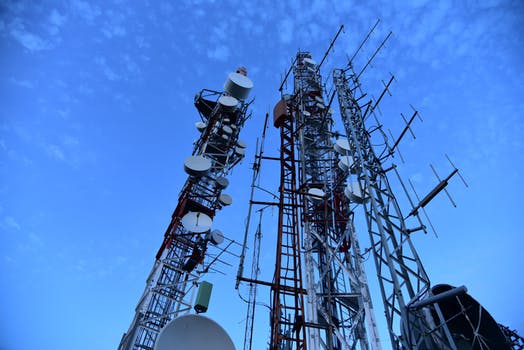 Permission has been granted for a mobile telecoms tower outside Ballinasloe to improve phone and internet services in the area.
Cignal Infrastructure Ltd have received planning permission for a 24m telecommunications mast at Pollboy Business Park to serve mobile operators in East Galway.
The 24 metre high lattice structure will carry antennae and satellite dishes for mobile networks, with a 2.4 metre palisade fence surrounding it.
Cignal Infrastructure is a new telecoms infrastructure provider operating since 2015.
It owns and maintains towers and fibre networks for operators such as eir, Three, Vodafone, and others to use for their phone and internet services.
This tower near Ballinasloe is meant as a multi-operator site for eir and Imagine who are actively looking to expand their coverage in the area.
The application notes that East Galway is "insufficiently developed" in its telecommunications infrastructure.
This development will "enhance the mobile phone and wireless broadband services in the area" Cignal said.
This mast is situated on the northwest boundary of a site at Pollboy Business Park that has an existing technical school and creche.
The county council said that the company must set up an independent system to monitor radiation levels from the mast to ensure it stays withing guidelines.
The council also said that Cignal should work with other mobile telecoms operators to locate their antennae on this mast where reasonable.
Planning permission was granted for the mast with a total eight conditions attached.