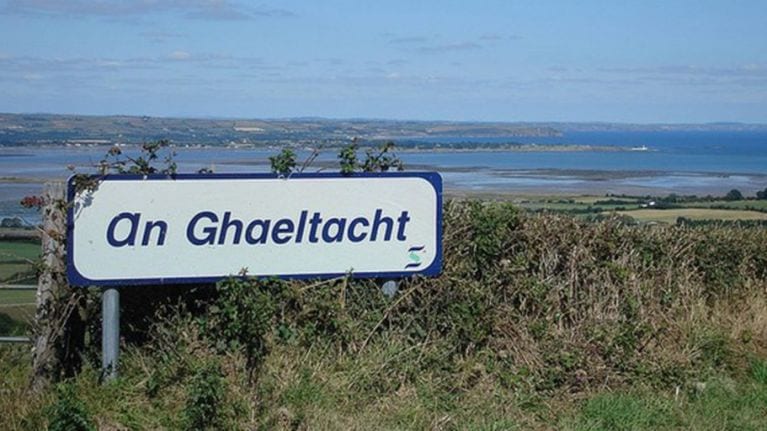 One of the providers of Gaeltacht summer courses in Connemara has announced that they have had to cancel for the third year running.
Coláiste na bhFiann has said that all of their residential summer courses in Galway, Meath, and Donegal have been cancelled this year.
In a letter to parents, Coláiste na bhFiann Chief Executive Caitríona Ní Cheallaigh said that they have cancelled this summer's courses due to the "extreme rise" in COVID cases recently.
"We did not envisage that we would find ourselves in this situation again after the last two summers without our courses, but again it is with great sadness and disappointment that we must inform you that all Coláiste na bhFiann residential courses will be cancelled again for Summer 2022."
"We have carried out a risk assessment in the hopes of making sure that our courses could go ahead this summer and with sufficient staff to ensure firstly, the safety and care of your children, and also to ensure a high standard in all aspects of the course."
As part of the assessment they visited host families in Rosmuc, and other gaeltacht locations, to cover the safety of students, she added.
"After much discussion all week, it became very clear that there are far too many variables out of our control, which we feel would make it impossible to run courses successfully this summer."
"We are very disappointed to have to make this decision again, but the health and safety of our students and staff and the standard of our courses, must be our primary considerations in any decision we make."
She said that full refunds will be issued to people who have booked, and further updates will be coming about Coláiste na bhFiann and Cumann na bhFiann events for 2022/2023.
Last year, the government created a €2.2 million fund to support Gaeltacht families that would normally provide accommodation for summer school students.
In 2021, as with the previous year, summer courses were universally cancelled due to concerns among families about the spread of COVID at the time.