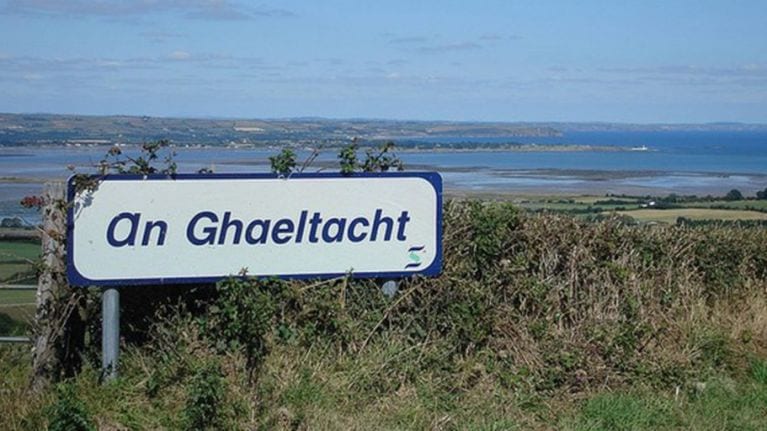 A €2.2 million fund has been launched to support Gaeltacht families that would normally provide accommodation for summer school students.
It was decided in May that Gaeltacht summer colleges would not go ahead this year, due to COVID-19 concerns raised in an online public consultation process.
This is the second year in a row that summer colleges have been cancelled, and the level of support being provided has been increased by 25% on what was available in 2020.
The fund was announced on Wednesday by the Department of Tourism, Culture, Arts, Gaeltacht and Sport.
Eligible families can receive what would be €5 daily per student, half of what the normal fee paid by the Department during the colleges.
The total payment that each household is eligible for will be based on the number of students they accommodated in 2019.
Minister Catherine Martin said that this is a major step towards supporting the roughly 700 families in Gaeltachts suffering a "significant loss in income" for the second year in a row.
"Gaeltacht households play a key role in the college sector – which is of particular importance to the Irish language and the Gaeltacht economy."
"This measure being announced today will help ensure that the sector is stabilised for 2022 insofar as possible," Catherine Martin added.
She added that with the vaccination programme progress, they are "very optimistic" that Irish Languages colleges will be operating at full steam next year.
Between 2014 and 2019, the number of students attending these colleges under the Irish Language Learners' Scheme increased by 21.7%, and further growth was expected in 2020.
In May of this year, Minister of State for the Gaeltacht Jack Chambers announced the results of a consultation process with the umbrella group of Irish language colleges, CONCOS and a representative group of those involved in the administration of Gaeltacht community halls.
On foot of this, it was decided by consensus not to proceed with the Irish language courses in summer 2021.
Minister Chambers said that after this process, "I am well aware of the particular challenges facing Gaeltacht communities due to the inability of the Irish language colleges to operate for the second year in succession."
"Under this specific funding, we will ensure that the system is put on a sound footing, enabling a full return next year".