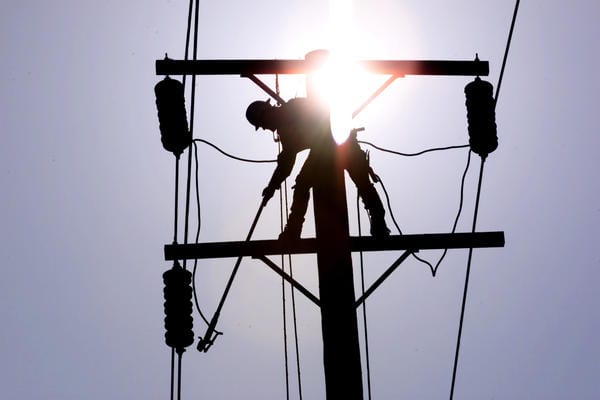 Thousands of homes and businesses that were without power due to Storm Ellen have had their electricity restored, but in some areas, people are still experiencing outages.
Over 20,000 homes and businesses across Galway were affected by power cuts overnight as the storm battered the country.
By 2pm today, the majority of faults had been restored, but just many homes are still without power.
In Ballycrossaun and the surrounding areas, 3,755 homes are still without power, while faults in and around Athenry are affecting 845 homes.
Ballinasloe now has over 1,000 homes and businesses without electricity.
There are 421 homes in Ballygar without power, 12 in Cloon, 207 in Loughrea, 178 in Gort.
Most people in these areas can expect their power to be restored this afternoon.
Forty-two homes in Castleblakeney have also been affected by power outages.
Most of the faults in Athenry are expected to be fixed by 9pm this evening, while people without power in Ballygar can expect their power by 5pm.
Clarinbridge's faults are estimated to be repaired shortly, and the ten customers affected in Carraroe will have electricity by around 10pm.