We caught up with Sharon Nolan of the Social Democrats this week where she outlined the main issues she is concerned with ahead of the Local Elections due to take place on 24 May.
In October, Sharon Nolan was selected as the Social Democrat's Galway City Central candidate for the upcoming Local Elections.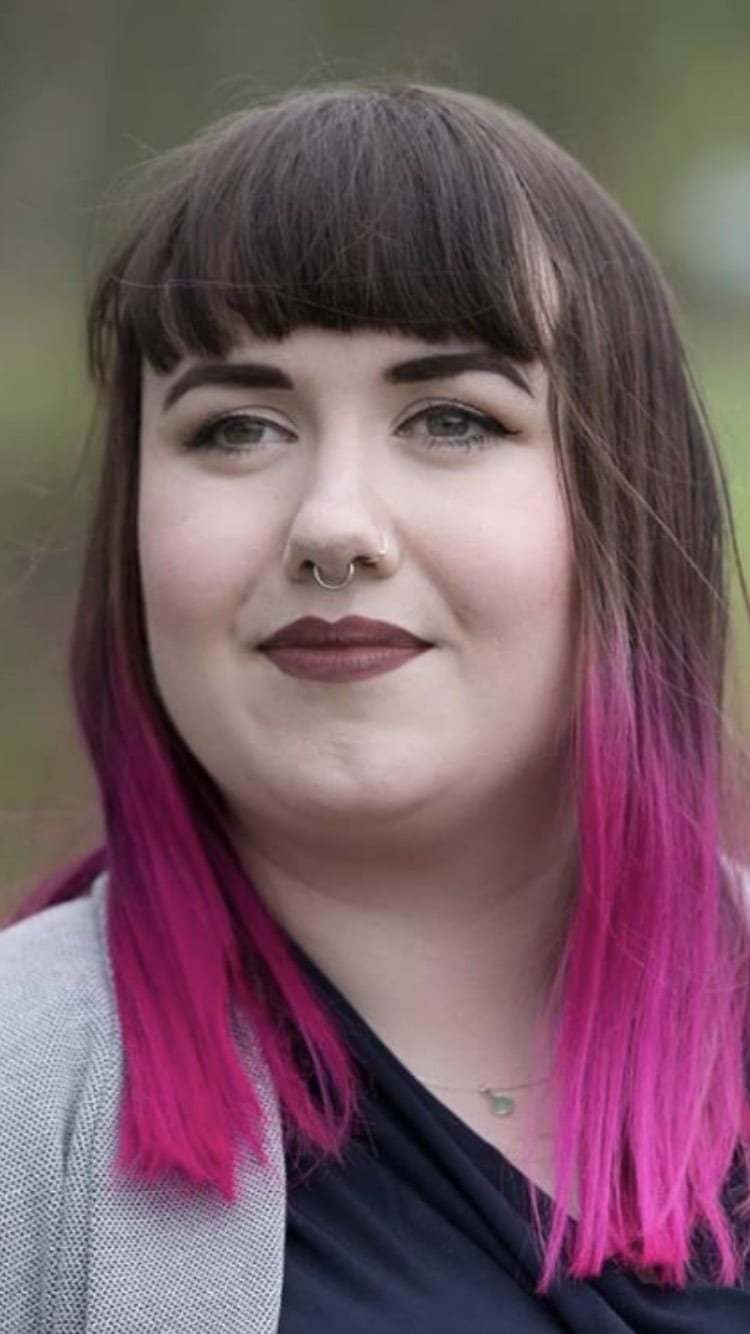 Housing:
Speaking to Galway Daily, Nolan described housing as being a specific priority for her not only in Galway, but right across the Country.
The activist highlighted her frustration with the inaction on the part of the government to effectively deal with the ongoing housing crisis.
The City Central candidate expressed her dismay at the rampant levels of homelessness, rising rent costs and soaring housing price produced by the ongoing crisis.
When it comes to the housing crisis, the Social Democrats candidate stated that she hoped to be  instrumental in the Council taking a more proactive approach to the issue.
City Planning:
Nolan spoke about her desire for having greater accessible city planning beyond car users.
She said that there's no real decent alternative for those who don't drive.
Nolan went on to describe Galway as being an old city riddled with narrow footpaths and limited public transport which has resulted in chronic traffic congestion issues.
Environment:
The Social Democrats activist stated that the climate is in crisis and is alarmed by the lack of action on climate change.  She declared that the clock is winding down.
Despite Ireland being a small country, Nolan explained how Ireland could be still an amazing leader when it comes to climate change.
She doubled down on this by expressing the 'need to think beyond profitable ways' of taking action on climate change.
Young People
If elected, the Galway City based activist conveyed her wish to be a voice for younger people on Galway City Council.
She explained how 18-24-year olds make up around 40% of the population in Galway City yet the make up of Galway City Council in no way reflects this.
She stated that this results in issues which effect younger people being vastly underrepresented at council level.
In describing her background, Nolan stated that she joined the Social Democrats right after they were founded and was involved with Niall Ó Tuathail's general election campaign in 2016.
She spoke of the welcoming nature of the party which extends to woman, the youth and LGBT people as being instrumental in her decision to run for the Social Democrats.
When asked about who she would advise voters to transfer to, she said that if people want a more progressive council they should look to give their transfers to other progressive candidates whether these candidates are currently sitting as Councillors or hoping to be elected Councillors.
She concluded by declaring her excitement at the opportunity for Galway to obtain a truly progressive City Council after the 24th of May.