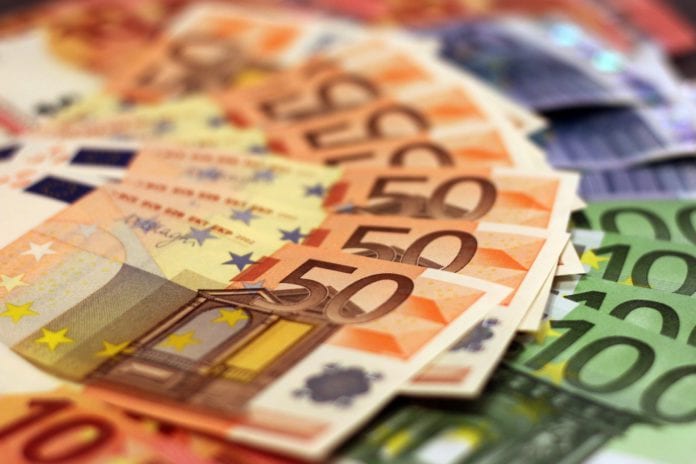 Six towns and villages in Galway will benefit from €690,000 in funding for the creation of new remote working facilities, enhancing public spaces, and improved outdoor amenities.
The funding for Galway is part of the €15.4 million under the Town and Village Renewal Scheme announced by Minister Heather Humphreys.
Th projects being backed in Galway include €200,000 for the development of a digital innovation hub in Claregalway in an extension to be constructed at the town Leisure Centre.
Castleblakeney has been allocated €100,000 for an outdoor recreation area with a children's playground, an outdoor gym, walking routes and car parking facilities.
Portumna will receive €100,000 to upgrade a pedestrian path, cycle parking, and for new gazebos for the Lough Derg Cottage Market.
Belclare has also been awarded €100,000 for village enhancement works, including traffic
calming, pedestrian crossing, public lighting, signage and outdoor seating.
Lettermore will receive €100,000 for Phase 1 of a new Community Park and the re-purposing of the Community Hall to offer ICT facilities to the local community.
And lastly Creggs has been allocated €90,000 to upgrade the Heritage Centre with a
remote working hub, covered seating, an outdoor cinema, and a bandstand.
Galway TD Denis Naughten said that this funding will "support local job creation and provide a much-needed boost to the economy of these villages".
The €15.4 million pot of funding announce by Minister Humphreys will support a total of 147 projects around the country.
"Our rural towns and villages are a vital part of the fabric of our lives," the Minister said. "The past year has shown us, more than ever, how much we rely on our local communities and has rekindled our sense of pride in where we live."
This tranche of funding is on top of €10.4 million allocated under the Scheme since August 2020 for Accelerated Measures to help communities adapt to COVID-19.
Minister Humphreys said that she was particularly pleased that so many of the new projects approved were to help enable remote working.
"While Remote Working was just a concept a year ago, it has now become an everyday working reality for tens of thousands of people as a result of COVID-19.
"I am pleased to see so many communities embrace this new reality as they seek to develop Remote Working facilities, eHubs and co-working spaces."